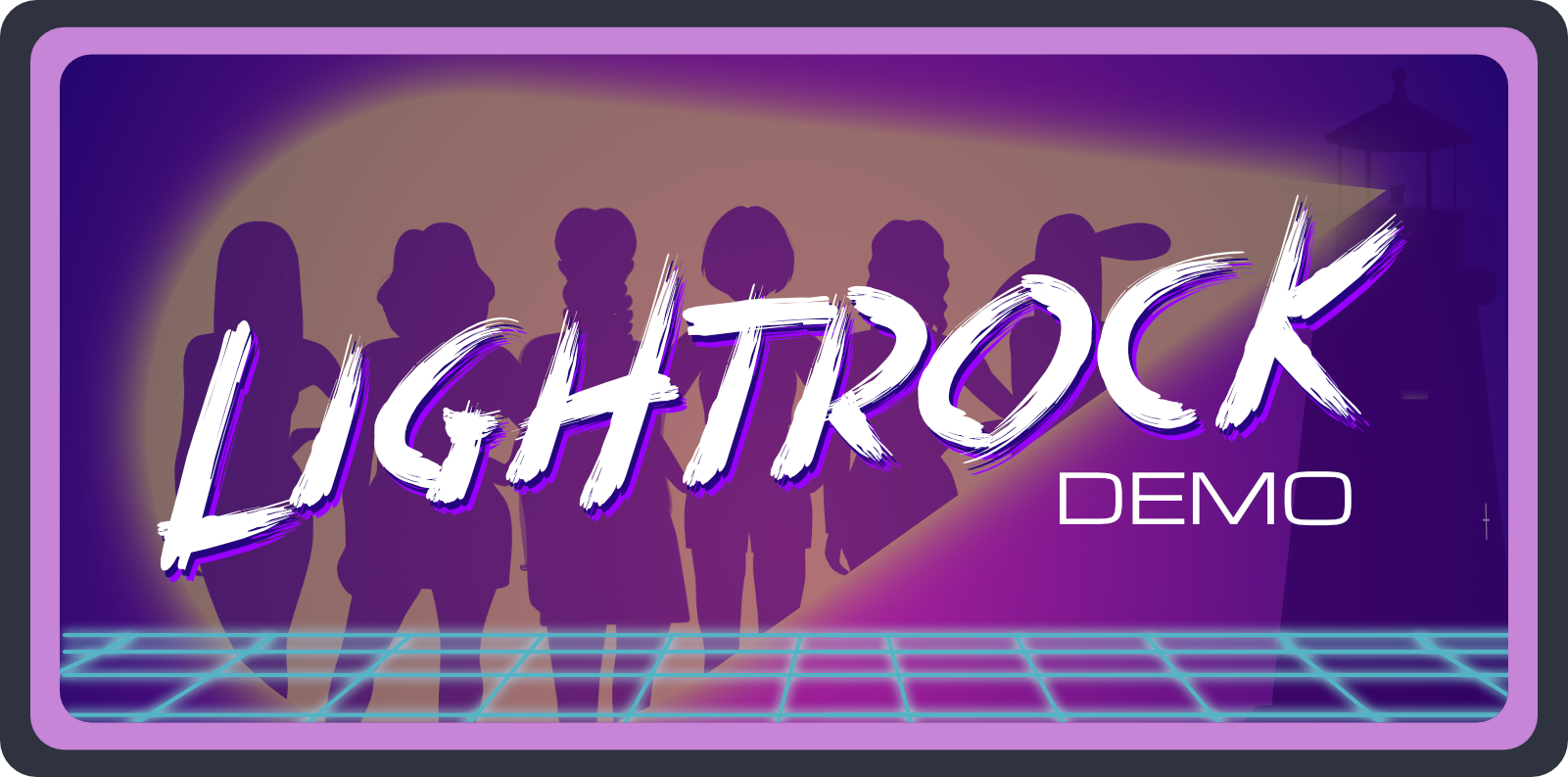 LIGHTROCK (demo)
Hey everyone! A few late night updates for "Lightrock!"
Added sounds to the get ready scenes to give it more life
Changed the hover noise to a click bc the bloop was too much
Fixed some dialogue when Brooklyn is talking to Cherry so that it reads better
Added ambient audio to the cafe
Changed the monologue scene to have a transparent background instead of solid black (so you can still see the characters and keeps Brooklyn "in the scene".
Thank you so much for downloading the demo! I'll post more updates as they come!