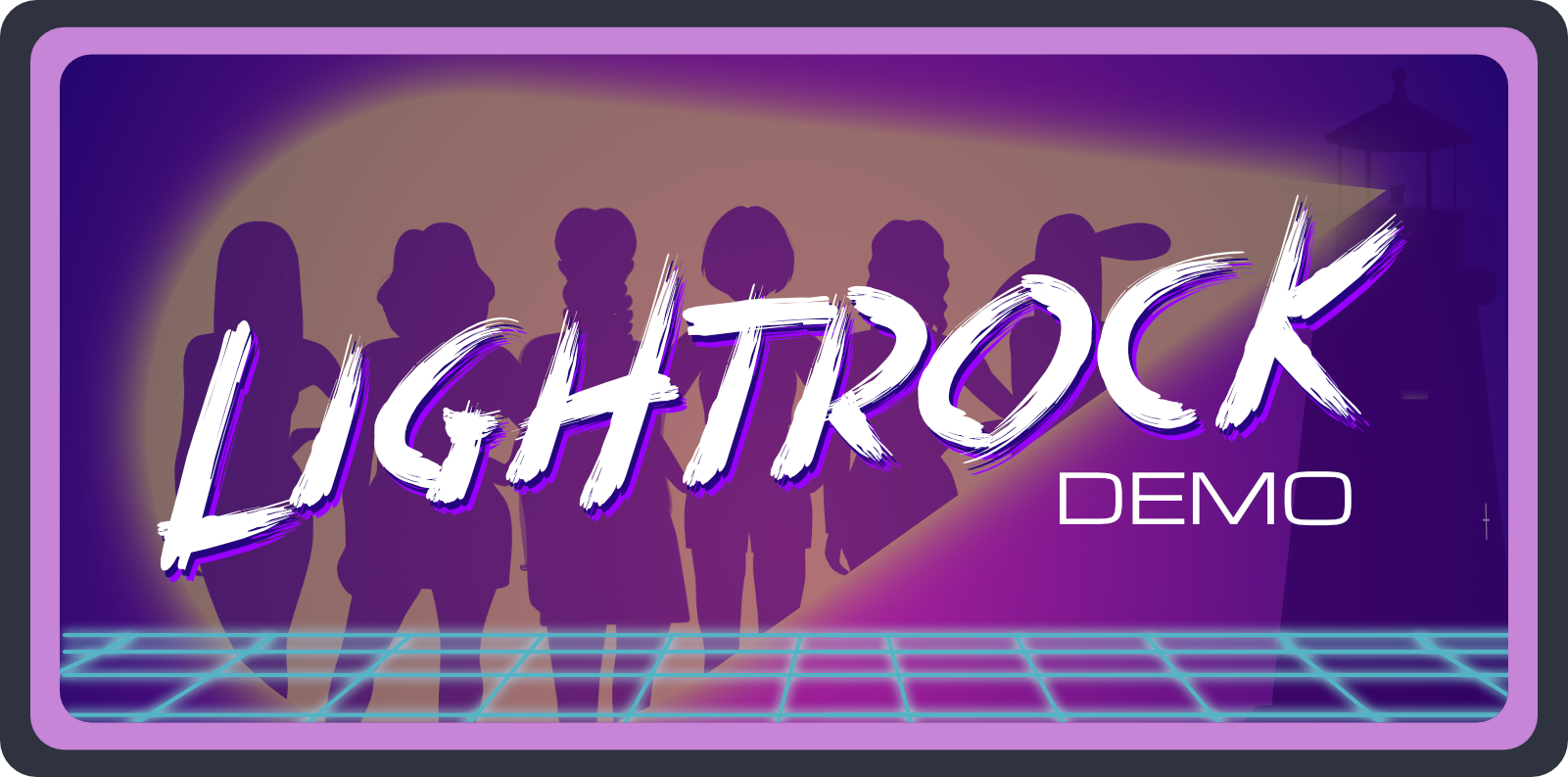 LIGHTROCK (demo)
HI HELLO SORRY I CAN'T STOP SCREAMING. SMALL (HUGE) UPDATE.
The 3.5 update is out NOW. It features a few new lines of dialogue and a few new CGs. This wasn't a big enough update to warrant the title of 4.0, but I'm working on that NOW.
The soundtrack is OUT TODAY! You can find where to stream/buy it here!
We have a few more pieces of merch available! And yes, there's a teethsoap sticker. :)
Thank ALL OF YOU SO MUCH for your support!
xoxo.
kidderkat